Summer gets all the buzz when it comes to book releases, but winter is the time to catch up on all your reading. Here are new favorites to cozy up with on the couch or add to your wish list.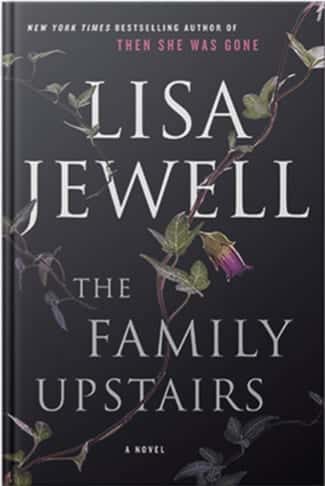 1.
The Family Upstairs by Lisa Jewell
Lisa Jewell, author of popular novels such as I Found You and Then She Was Gone, is back with her latest thriller. The Family Upstairs follows three families occupying the same house that all become entangled in lies. While the thriller genre has become oversaturated with similar story lines (read: dead girls), Jewell stands out for her intricate plots, surprising endings and deep truths.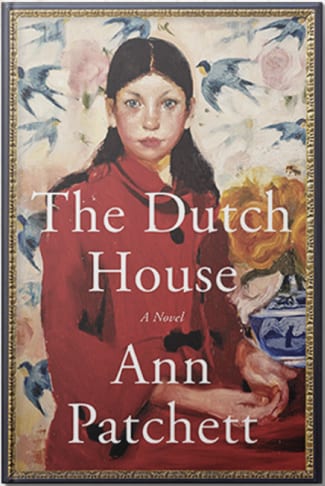 2.
The Dutch House by Ann Patchett
Frankly, I'll read anything Ann Patchett writes. Her novels The Patron Saint of Liars, Bel Canto and State of Wonder have pulled at my heart and captivated me for years. The Dutch House, released in October, is the story of two siblings who confront issues of building a life and identity while bearing the scars their family's past. Told over five decades, The Dutch House promises to be one of Patchett's best novels yet.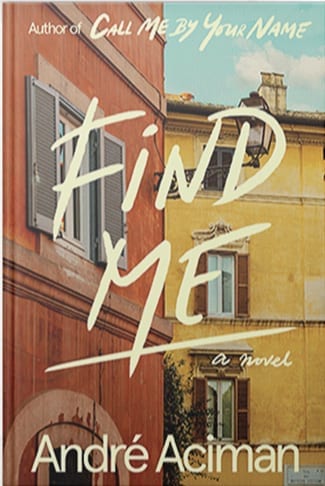 3.
Find Me by André Aciman
The much-anticipated sequel to Call Me By Your Name, Find Me follows the same characters years later. Author André Aciman managed to capture the emotional turmoil of young, first love in such a delicate and sensitive way, I'm excited to see how he handles the nuances of love as his characters age and grow.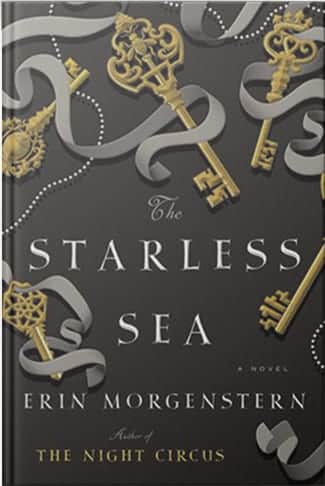 4.
The Starless Sea by Erin Morgenstern
Erin Morgenstern's The Night Circus has been a slow-burning hit since it was released almost a decade ago. Since then we haven't heard much from the author, but her new novel The Starless Sea is already generating a lot of buzz. "It's about stories and storytelling and fate and time and video games," according to the author, and if it's anything like The Night Circus, I'll be wrapped up in it all month.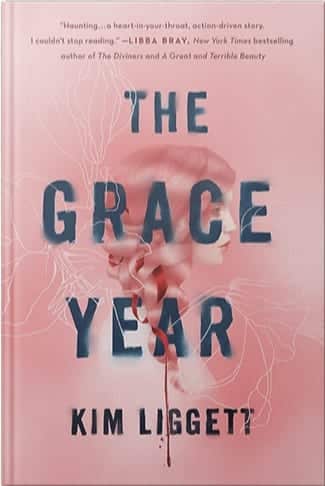 5.
The Grace Year by Kim Liggett
Essayist and commentator Jia Tolentino recently noted in her New York Times, "By The Book," piece that middle-grade and YA literature should not be overlooked by critics or readers. The Grace Year is a case in point. It's a speculative novel that tackles misogyny and the devastating power of young women. Read it before the movie comes out, currently in development by Elizabeth Banks.