Sponsored Content
New owners with their own vision for a long successful Bend business have taken over Area Rug Connection, a more than twenty-year-old, 9,000-square-foot rug store located on the southeast end of Second Street. Jenny and Greg Lanker purchased Area Rug Connection in early July and have since expanded the store's offerings to include a full range of home décor. Jenny describes the updated selection as including furniture, lighting, home accessories, and of course, lots of rugs.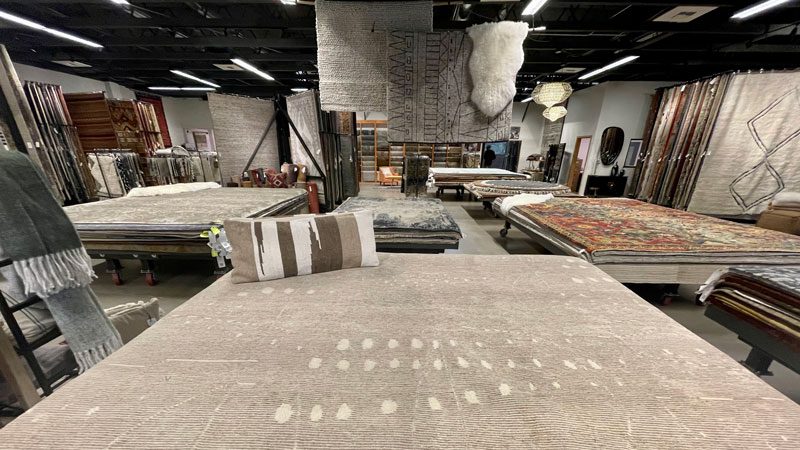 The rug inventory offered by Area Rug Connection is designed to suit the needs of any and all clients, with styles ranging from traditional and Tibetan to contemporary and textural varieties. There are high-end, handmade rugs for luxury buyers, as well as machine-made varieties that can fit any budget. The expert buying team curates a huge, constantly growing selection for people to browse. The store also offers the ability to order custom rugs that can fit any room and style.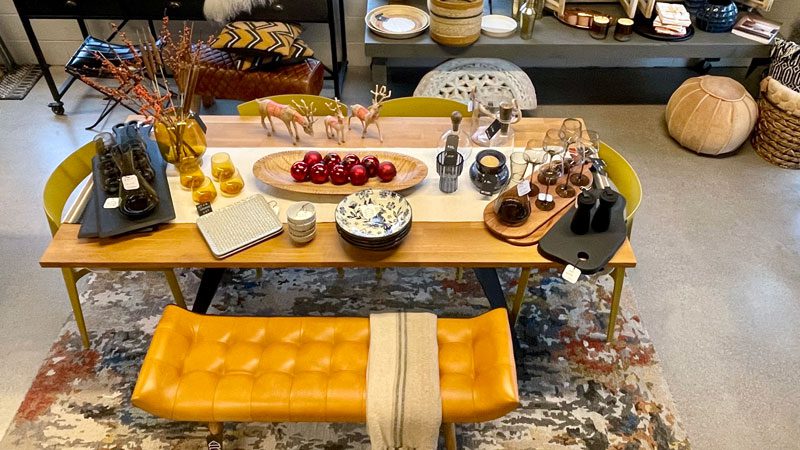 The couple prioritizes integrity and client satisfaction above all else. And the experienced team on the warehouse floor offers industry expertise and friendly, low-pressure support when clients need it. Their number one priority is helping the customer find the right rug or home décor piece, while helping them avoid mistakes and buyer's remorse. To aid clients in avoiding the wrong rug, Area Rug Connection offers the "Check it Out" program. Customers are welcome to take rugs home for a test drive before deciding on a purchase. Evaluating a rug, or several, in your home can be invaluable when it comes to finding something that truly fits your space. As purchasing a rug can be a large investment, this is one way the team ensures customers are confident with what they select.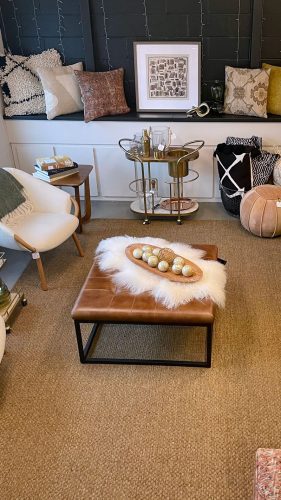 The Area Rug Connection also offers solutions for the long term care and maintenance of rugs. Expert cleaning and repair services are available to all, regardless of the purchase location of the rug. The store proudly plays a role in preserving these woven heirlooms.
Envisioning the future of Area Rug Connection, the Lankers hope to create a friendly, comfortable place where customers can browse and where interior designers can welcome clients. The team imagines a one-stop shop serving design inspiration and the type of pieces that define a home's style. 
Through a newly updated website, customers will have access to the showroom floor from the comfort of their home. And while the Lankers agree that nothing beats the in-person experience, Area Rug Connection's digital store is designed to be as interactive as possible, providing the best experience for all customers, including the virtual ones.