Sponsored Content
In 2014, Melissa Gottlieb came to Bend from the east coast and found herself in a moving nightmare: the house she had rented was in foreclosure and four months in, she was forced to move her family yet again. After hearing similar horror stories from newcomers of rental waitlists and unexpected hassles, Gottlieb decided something had to change and founded Bend Relocation Services in 2017.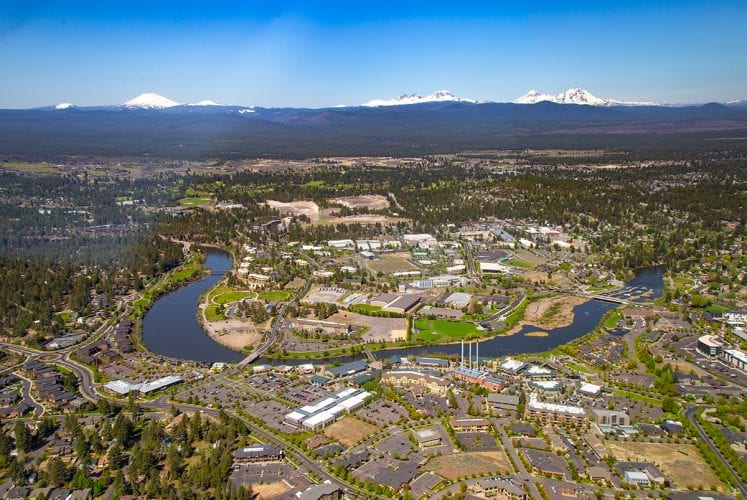 "When I moved here, I needed a best friend—somebody I could call," she said. "For a city that has 100,000 people, there are so many choices for neighborhoods, schools and activities, which is fantastic for people who live here. For people who are coming here though, it's incredibly overwhelming."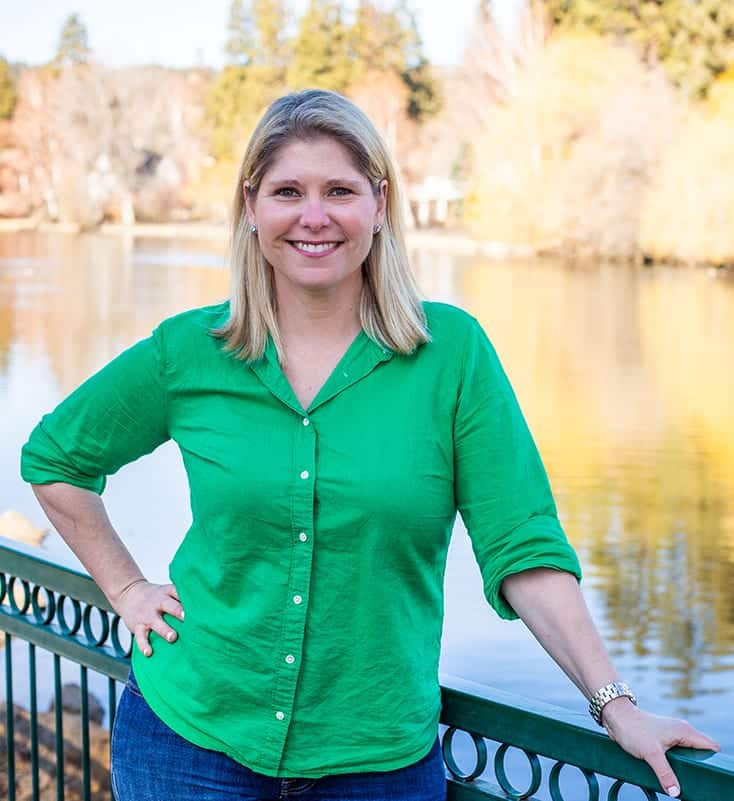 Gottlieb began her business with a website; soon calls and referrals from local organizations started pouring in. Bend Relocation Services offers assistance with finding rental homes and corporate employee relocation as well as à la carte services tailored to a client's needs. As "professional problems solvers," Gottlieb said the company aims to help clients mitigate issues and navigate Central Oregon's fast-paced market.
"Our objective is to find out 'If you want to move here, what is getting in your way?'" she said. "If someone is coming from far away, they can only view what is available at that moment, and we are cheaper than a plane ticket."
On the rental side, the company works with more than thirty regional property management companies and homeowners to narrow down rental listings and schedule video tours for home viewings. In addition to finding a house, customized services range from meeting moving vans and picking up pets to babyproofing houses and installing internet.
Having helped hundreds of families in the past three years, business continues to boom. In November, Bend Relocation Services partnered with the Bend Chamber of Commerce to launch a second site, movingtobend.com, that provides newcomers with detailed, up-to-date information about how to live, work, play and learn in Bend.
"We've seen fantastic public response to the site already," said Garrett Jaenicke, Bend Chamber Director of Marketing and Member Services. "The old, physical relocation packets we used to hand out were really lacking in relevant content, so migration into the digital space was the right solution."
For Gottlieb, the company's success goes back to simply being there for people; she said she finds purpose helping others start a new life in the town she loves.
"I adore Bend, but I'm also very sympathetic to the struggles of getting here and it's a privilege when clients let me into their lives," she said. "It is important to me to give people the information they need so when they get here they can stop stressing and just start living."
Bend Relocation Services | 541-668-5078 | bendrelocationservices.com