The annual event for women and girls will also launch a month-long program that celebrates women in the Central Oregon community.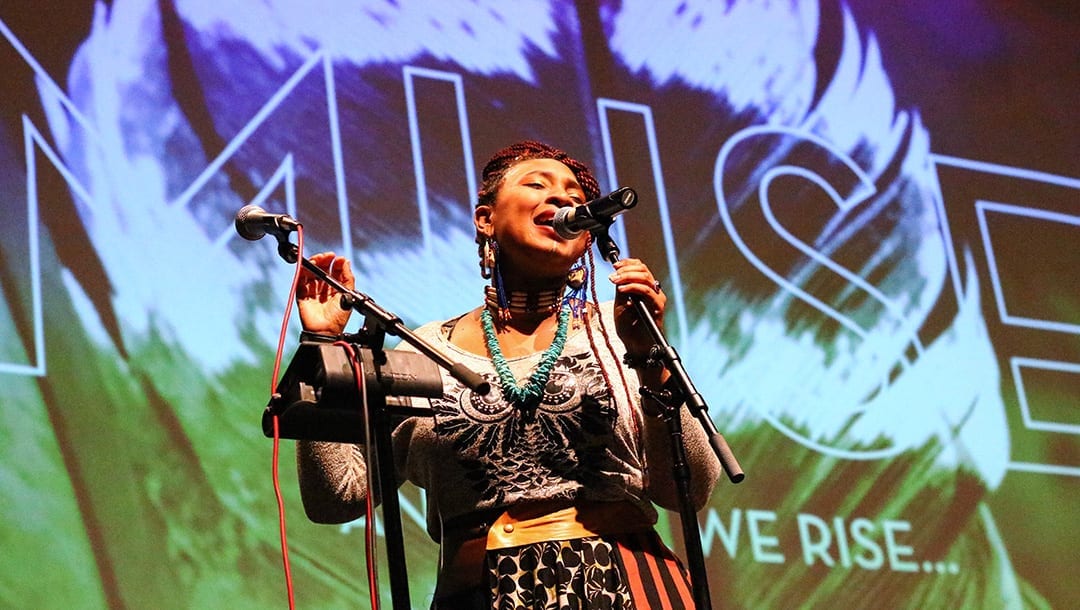 The Muse Conference has never felt more relevant or important. After a tumultuous year that saw the rise of action against sexual assaulters and harassers, a local space to elevate the power and voices of women and girls brings a needed message of hope and positivity to the dark social and political landscape.
Created by writer and activist Amanda Stuermer, who is also Bend Magazine's editor-at-large, the Muse Conference brings people together from around the country for a four-day event each March. Featuring a range of feminist activists from entrepreneurs and artists to authors and athletes, Muse is not only a celebration of women and girls, but also a call to action for social change.
Stuermer said that this year's conference and speakers will cover a variety of issues facing women today, including the #MeToo movement and sexual harassment, social media, immigration, teen suicide, systemic racism, women's incarceration and more.
The sixth annual Muse Conference will also feature talks from internationally recognized speakers, as well as art shows, yoga classes, films and workshops.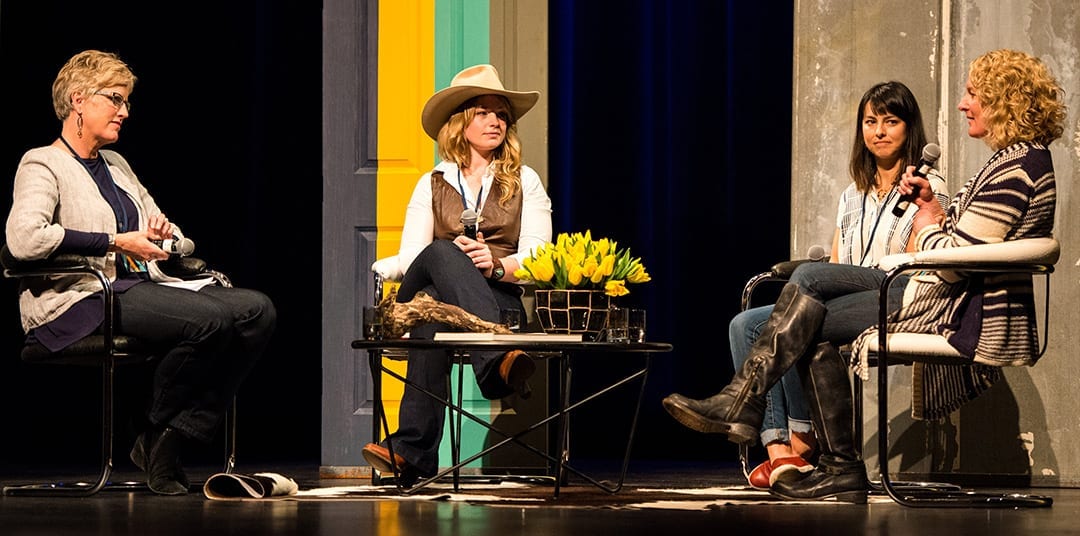 About more than just awareness, Muse's mission is to change the narrative about these issues and provide tools for social change at a community level.
"We're not just talking about all the issues, but really looking at them through the solutions lens," said Stuermer.
The annual conference is just one aspect of World Muse, the nonprofit organization that Stuermer founded along with a team of other activists and entrepreneurs in Central Oregon. Muse also hosts a camp each summer for girls, as well as programs in local schools for girls.
New this year is the Bend Women's March, a month-long series of programs and events that will continue after the Muse Conference. Muse will partner with local businesses and organizations to celebrate "all the ways women are contributing to our community through arts and culture and the outdoors," said Stuermer.
The Muse Conference will take place in downtown Bend from March 1 through 4. Learn more about the conference and how to get involved with World Muse at theworldmuse.org