Get your garden ready for winter by planning for spring.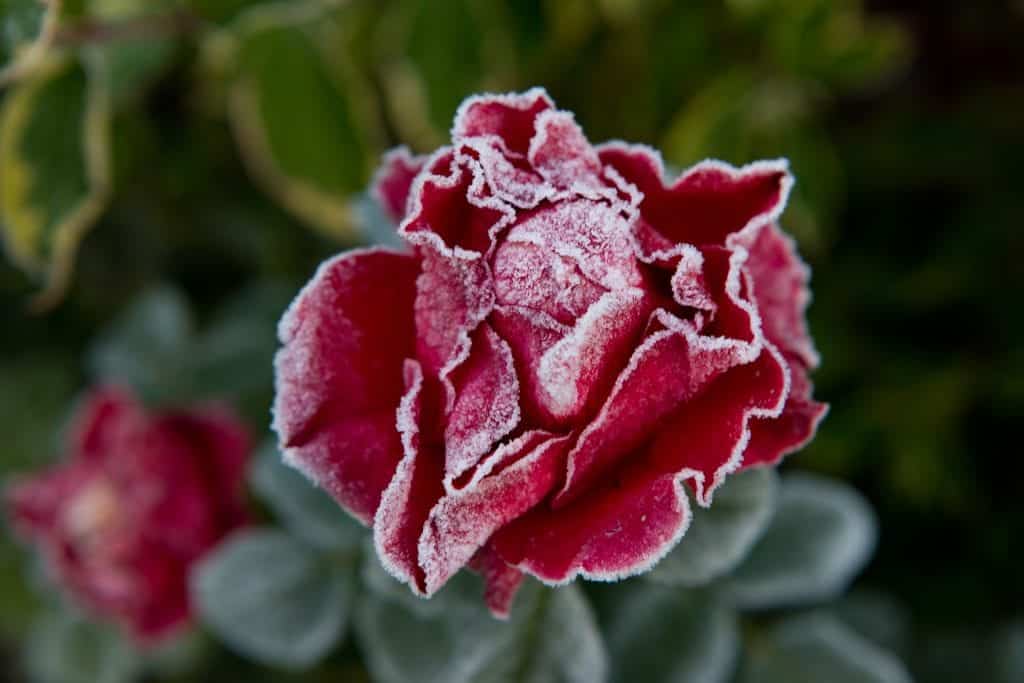 The growing season may be almost over, but now is not the time to get complacent. Autumn is a busy time in the garden, clearing out the decaying vegetation of the summer, and preparing the garden for the coming winter months. 
"In the fall, you want to clear out what's brown and dead in the garden, and if your perennials are already declining, you'll want to prune them back to a little above the ground; about one to two inches should be peeking out," says Oregon State University Extension horticulturalist professor Amy Jo Detweiler.
By prepping your garden beds now and preparing them for the winter months you will save yourself a lot of time next spring, and help your plants survive the harsh winter months.
"The more you cut back, the greater encouragement for the plant to grow next spring," said Detweiler, who's been assisting Central Oregon gardeners for twenty years. "I also advise that home gardeners don't tidy up too much, because you want to leave some places for little birds to shelter."
For Central Oregon gardeners, Detweiler suggests fertilizing your garden beds and lawns when the leaves start falling. Well-timed fertilizing ensures your plants have time to replenish for the rigors of spring with new growth.
"Compost and mulch work well with organic fertilizers to restore life to the ground during the autumn rest," says Detweiler.  "Don't forget to water during this period.  In the high desert we have very sandy soil, and plants will dry out. We call this winter desiccation."
Detweiler suggests "deep watering" to a depth of at least ten inches. You can check your work by digging with a trowel to see if moisture has made it down to the roots.
Fall is also the time of the year to plant your bulbs for showy spring and summer flowers. If you live in an area where deer or other critters think your tulips are too tasty to resist, Detweiler has suggestions for deer-resistant bulb flowers.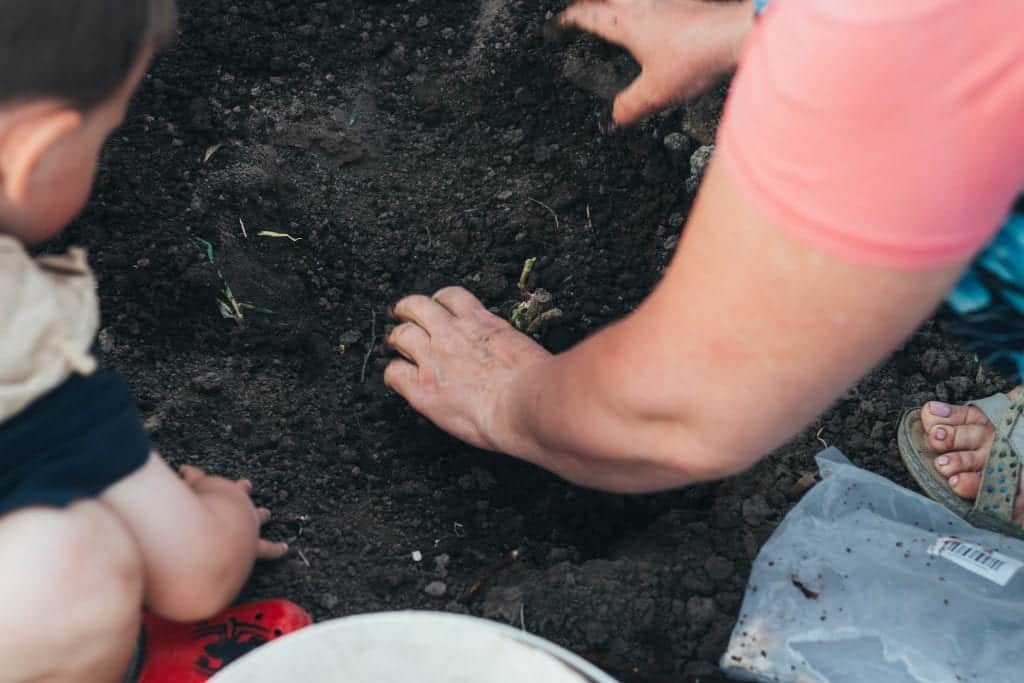 "Deer tend to stay away from the daffodils, and the grape hyacinth is also a good one for our area," said Detweiler. "I think an underused bulb here, which is also deer resistant, is the scilla, and the galantus. When you purchase your bulbs, make sure they're healthy with no soft or rotted spots, and most important of all, bulbs are planted pointy side up."
Detweiler also suggests crocus bulbs, which are the first to emerge —even if there is late spring snow—and any of the ornamental onions, also known as alliums. Also on the bulb list is the fritillaria, which Detweiler says is quite hardy and deer resistant.
Covering bulbs with two to four inches of mulch now, will help protect them during a harsh winter by creating an extra layer of moisture and warmth.
Fall is the harvest time for late autumn vegetable crops, like broad beans, broccoli, cabbage, onions, Brussel sprouts and, of course, squashes.
After your last harvest, don't forget to also fertilize and mulch your vegetable garden too, which Detweiler says will not only enrich the soil, but it will also loosen up the soil when it's being turned over in the spring.
If you still have green tomatoes on your vine, and you hear a freeze is on its way, don't despair. Detweiler says harvest them before the first heavy frost, and place them in a box with newspaper, and they will ripen in your garage at room temperature between sixty and seventy degrees within a few weeks.
The fall chill in the air is a reminder that the days are getting shorter and winter is around the corner. Put your garden to bed with a nice tuck-in of mulch and fertilizer. It will awaken in spring awash in colorful blooms, and your vegetable and fruit gardens will be ready to take root.