Check out these guidebooks to everything in Central Oregon, from trail runs and mountain biking routes to day-trips for families and wildlife.
Bend, Oregon Daycations by Kim Cooper Findling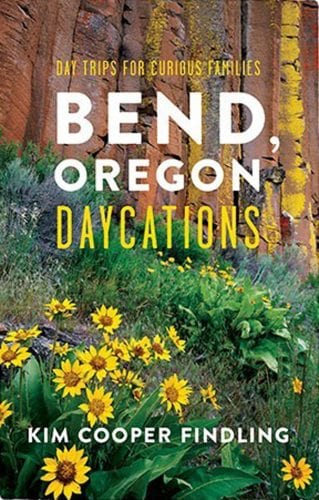 Travel writer (and Bend Mag editor) Kim Cooper Findling shares nineteen day-trips around Bend that everyone in the family will love. The book is filled with historical anecdotes and itineraries to make planning easy.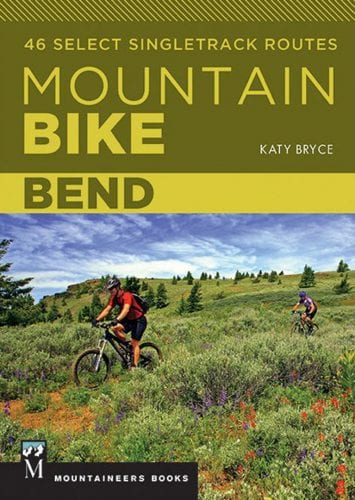 Mountain Bike Bend by Katy Bryce
For beginners, experts and everyone in between, Mountain Bike Bend takes you turn-by-turn through the region's sought-after mountain biking terrain. Find ideas for rides all around the region.
Trail Running Bend and Central Oregon by Lucas Alberg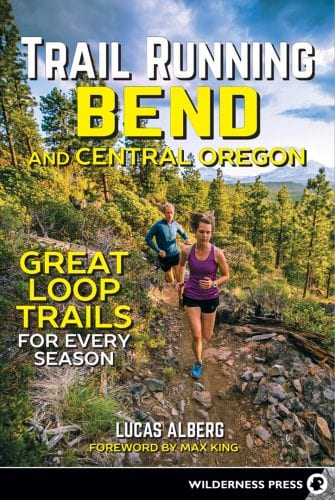 Trail running has grown exponentially in Bend where a mix of pedestrian, biking and hiking trails have created a massive network of dirt. Local runner Lucas Alberg provides the inside scoop for the best places to run and when to hit the trails.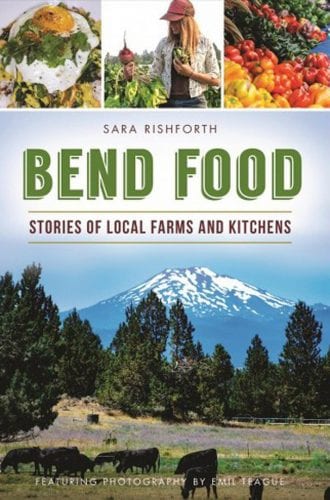 Bend Food by Sara Rishforth
Central Oregon is garnering a reputation as a foodie destination thanks to a bevy of creative chefs and upstart small farms that are keeping it local. This extended profile of the region's bounty showcases the people making it happen.
Central Oregon Bouldering by Jason Chinchen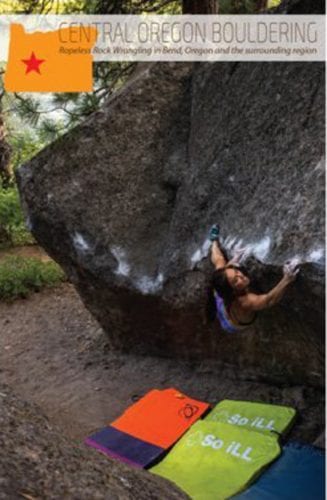 The first of its kind for the region, this guide to bouldering around Central Oregon is great for new climbers and those looking for new spots to hit.
 The Nature of Bend by LeeAnn Kriegh
Written for the casual outdoors-person, this guidebook uses relatable language to help you identify the diverse birds, insects, animals, geology and plants of the Central Oregon. It's a book you'll want to have packed on all your adventures around the region.