Our most popular stories of the year, from top-of lists to historical features.
1. 5 Classic Drive-Ins You Have to Eat at This Summer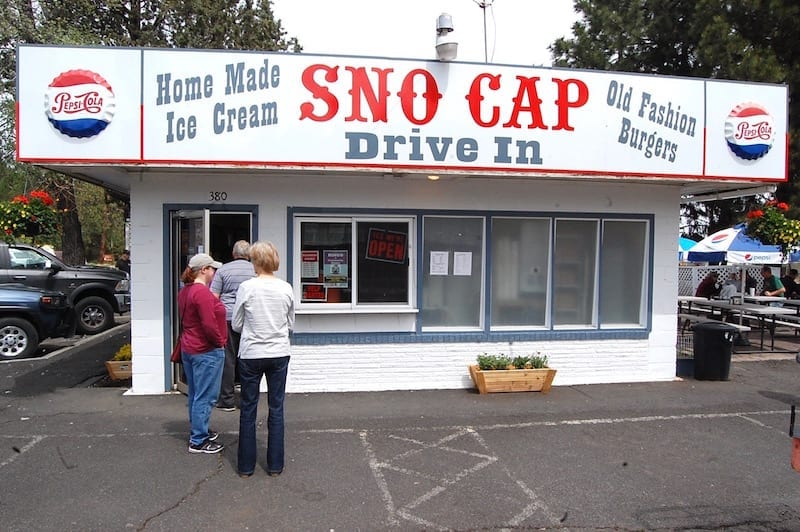 Nothing says, "summer is here!" like a burger hot off a sizzling grill with a side of piping hot fries, preferably served with a milkshake. No Central Oregon summer vacation or staycation is complete without a stop at one of several nostalgia-rich, drive-in burger joints sprinkled around Central Oregon.
2. Mr. and Mrs. Smith: Visionary Duo Transformed a Town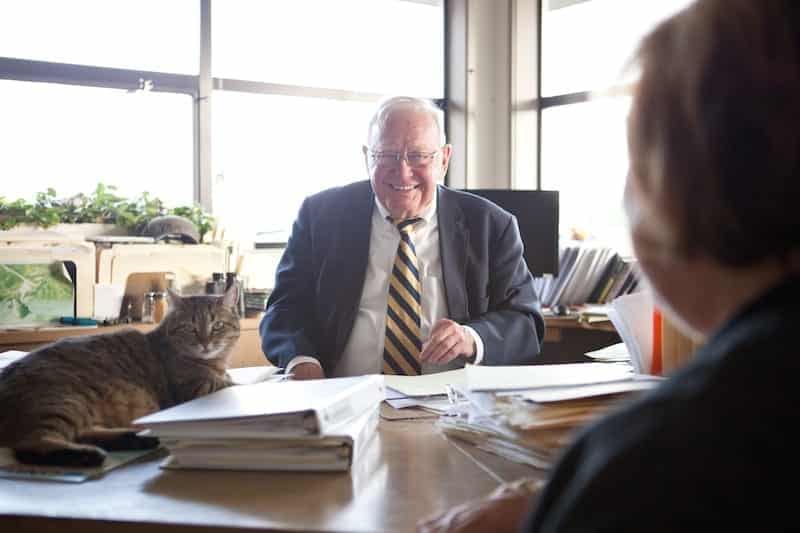 It's approaching midnight on the Deschutes River and the scene is unusually quiet at the Brooks-Scanlon lumber mill in 1973. A workers' strike has silenced the churning economic backbone of Bend, which, in 1973, supports many of the nearly 15,000 residents, directly or indirectly. The night watchman patrolling the riverbank has no clue his contributions would one day make an "undeniable impact on changing the face of Bend and what it means to visit here."
3. Four Hikes That Are (Usually) Snow-Free

In Central Oregon, hiking season is year-round. When there's snow in the mountains, head to these lower elevation trails throughout the region. Closer to town or in canyon country, these trails usually stay clear of snow throughout the winter months.
Read the full story.
4. The Coldest Cold Case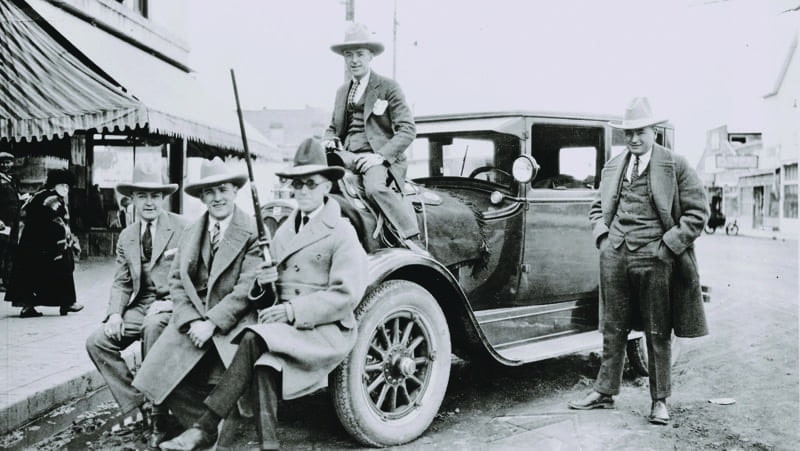 A brazen bombing remains at the heart of a ninety-year-old mystery that rocked the small mill town at the height of Prohibition.
5. Flyte Camp Builds Retro Camping Trailer With Modern Luxuries
Flyte Camp, a vintage trailer restoration company in Bend, breaks the mold in the camp trailer industry with its new line of trailers that look vintage, but have modern luxuries.
Read the full story.
6. Bend She Shed Doesn't Sacrifice Style for Space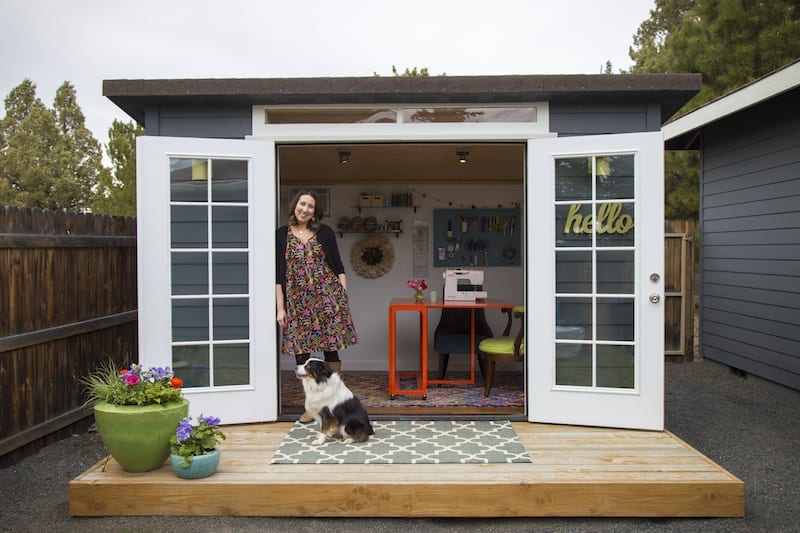 Named in the same vein as the "man cave," she sheds are often built by and for women. The outbuildings offer a dedicated space to pursue hobbies and crafts.
7. NW Green Panels Makes Instagram-Worthy Greenhouses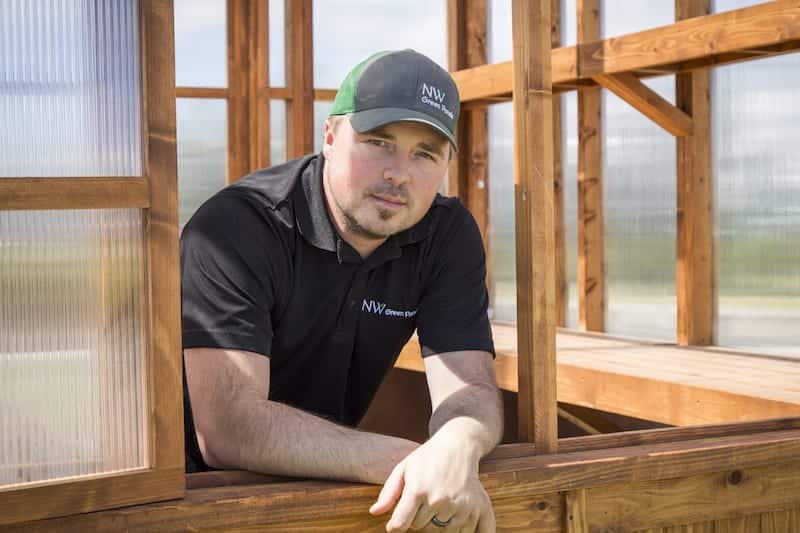 Dutch doors, French windows and wainscoting are not terms you would expect to use when describing a backyard greenhouse. Then again, these are not run-of-the-mill greenhouses. Custom designed, made with Incense Cedar, and handcrafted with wood and stone details, the greenhouses made by 
NW Green Panels 
are immensely Instagram-worthy.
8. Hiking the Mt. Bachelor Summit Trail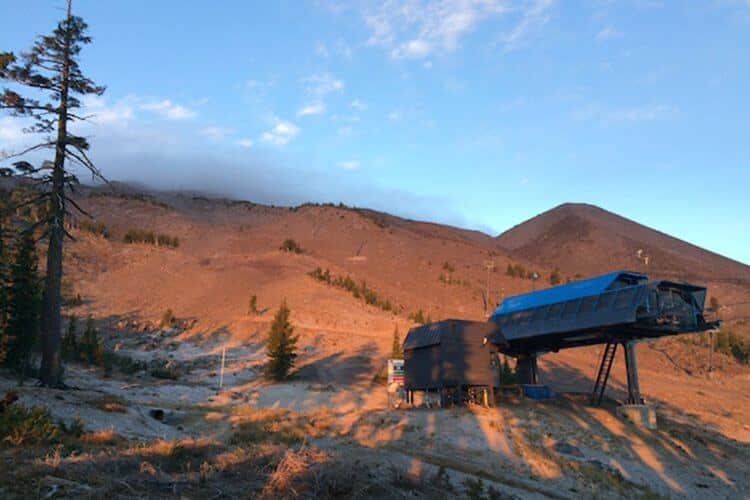 What better way to start a workday than with a mountain summit? Mt. Bachelor may seem a little intimidating, but the trail to the summit is beautiful and totally doable. With 2,600 feet of climbing in about 3 miles, it's only about twice the distance of hiking Tumalo. Usually you'll have the mountain to yourself, though occasionally you'll see a lone skier hiking to a high snow-patch for a morning turn.
9. 7 Ways to Stay Cool This Summer
Central Oregon is known for its almost unnaturally cool summer evenings, but the days are another story. Come July and August, the High Desert begins to live up to its name. If you don't have air conditioning, it can be tough to beat the heat. (And who wants to sit inside, anyhow?) Thankfully, our wealth of rivers, streams, reservoirs and high alpine lakes offer boundless opportunities to soak, splash and even surf.
Read the full story. 
10. Whitewater Kayaking in Central Oregon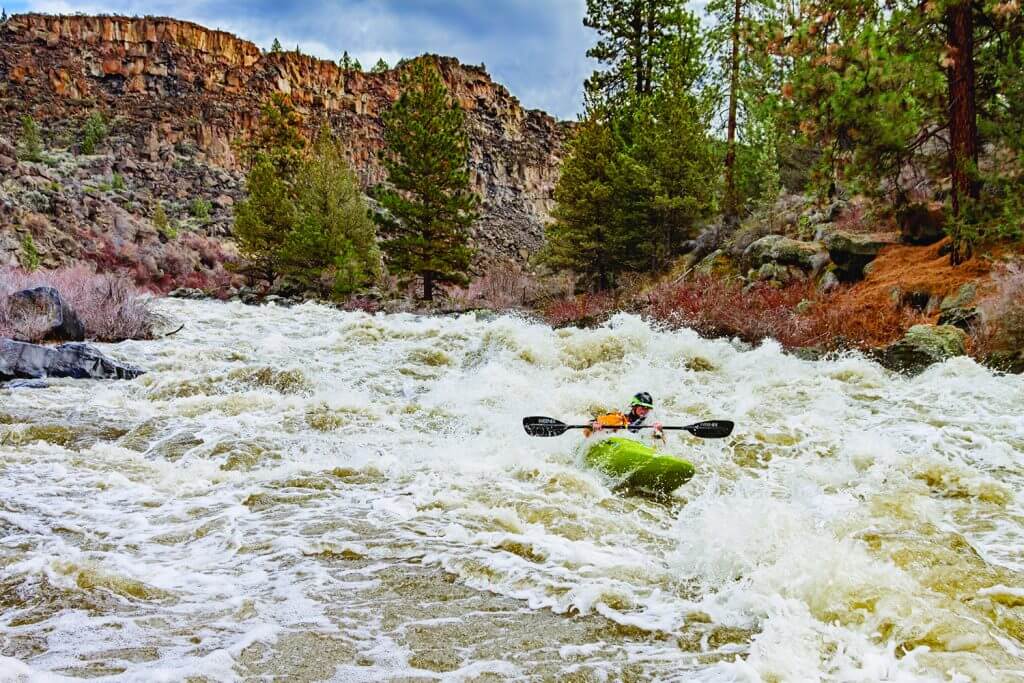 With irrigation-moderated flows, scores of rapids and a variety of runs, rivers in the Bend area make for great year-round kayaking. Whether you're front surfing at the whitewater park or running rapids on the Deschutes River, share the water and paddle safely with these practical tips while enjoying the best regional places to point your kayak downstream.